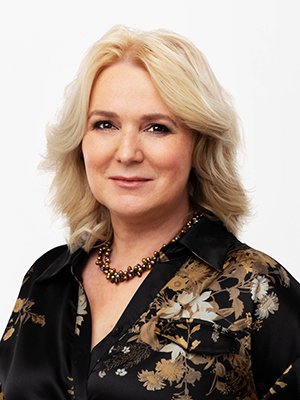 Jana Černochová
Dear ladies and gentlemen,
It is my great honour to welcome you to the 15th year of the Future Forces Forum. The Czech defence industry has a long tradition and some of its products are world known. What is being presented here at the Future Forces Forum are products of this tradition and the best one, which can be offered by the Czech defence industry. You will encounter not only a present portfolio of products and technologies, but you will also gain a look into the future of defence and security technologies.
The decline of the medical crisis resulting from the COVID-19 pandemic was just a pre-step for the security crisis. Russian aggression towards Ukraine has reminded us that security must be a key priority of every society and it should not be taken for granted. Because of that, I am very fond of the help, which was provided by the Czech Republic and other western countries to Ukraine. Mutual help, solidarity and partnership, which are the cornerstone of the free world, were shown at their best.
The changed perception of security is currently followed by the rise of the defence budget, the higher pace of negotiations of new contracts, and the establishment of closer cooperation between the states and their industrial base. One of the main roles of the Future Forces Forum is the development of these forms of cooperation. Events like this one are a great opportunity to connect military and civilian spheres and let the public get more familiar with the domain of defence and security. I am proud that such a world-class trade fair is held in the Czech Republic. Without doubt the Future Forces Forum will continue in the success of the previous years and it will be an enriching experience for all involved.
Jana ČERNOCHOVÁ
Minister of Defence