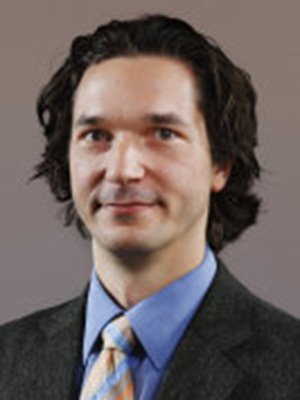 Tomáš Müller
Dear Ladies and Gentlemen,
It is a great pleasure to me that the AFCEA Czech Chapter is not only a participant in the Future Forces Forum, but also a co-organizer and active supporter of many accompanying activities focused on communication and information technologies and cyber security and defense.
Security, according to one of the definitions, is the protection of the system from threats and risks. Since time immemorial, it has been one of the basic human needs. However, most of today's society takes it for granted, which is taken care of by someone else. Probably the government or the army, the Ministry of Defense, the Interior or other defense security institutions. And the views focus on satisfying the upper floors of Maslow's pyramid of needs.
But safety is definitely not a matter of course! This is clearly shown by the events of our day. And it is certainly a matter for all of us. We are all part of security and each of us influences it in our own way. By the way it behaves, how it affects its closer and more distant surroundings. Both in the physical and cyber worlds.
For me, the Future Forces Forum is synonymous with an ideal space for exchanging professional experience and confronting opinions, as well as for learning about new trends and knowledge for the benefit of our defense and security. It is also a suitable platform for educating the wider public. Especially our young generation, because it is necessary to think not only about the current security, but also about our secure future.
At the same time, today's situation clearly shows how important international cooperation, international synergies and international communication are. Future Forces Forum is for me a professional working environment not only for gaining new contacts usable for future cooperation, but also for exchanging our knowledge, experience and knowledge at the international level.
I wish Future Forces Forum 2022 and its participants a lot of success!
Tomáš Müller
Prezident AFCEA Czech Chapter