Specialized Partners
Endorsed by
FFF General Partner

FFF General R&D Partner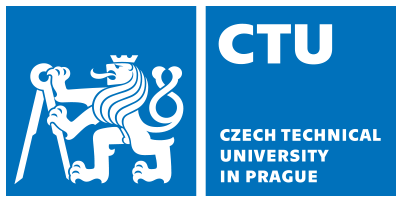 FFF Partner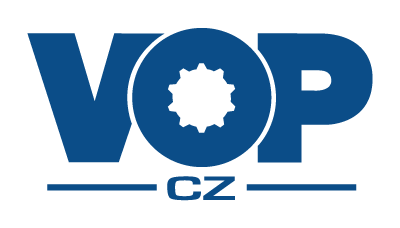 DATE: Wed 17 – Thu 18 October 2018
PLACE: PVA EXPO PRAHA
OFFICIAL LANGUAGE: English
MAIN TOPICS
17. 10. 2018
Strategic Level:
Interoperability in Logistics Procedures and Technologies

Perspective on the Future Direction of Logistics in the Wake of Current Global Security Situation

View on Multinational Logistics, Roles, Trends and Challenges in Future Operations
18. 10. 2018
Operational Level:
National and International Views on Future Development in Logistics, Related Technologies and its Implementation

Practical Outcomes, Experience, Knowledge and Lessons Identified from UN,EU and NATO Operations

Joint Logistics Support Group (JLSG), Functional Areas, Role and Support during Humanitarian Crisis

National and International Experiences in Acquisition Processes

Smart Energy Technologies and its Implementation
Further information will be added continuously.